Get Extra Help paying for prescription drugs
Connect with a team member to see if you qualify for help paying for your prescriptions.

1-503-574-8416 (TTY: 711)
What is the Extra Help program?
Extra Help is a federal program that is available for Medicare eligible individuals in the U.S. who are age 63 and over and meet income requirements. Extra Help lowers prescription drug costs and the Part D premium to $0, in most cases resulting in a $0 monthly premium.
See how much you can save
Prescription drug costs* with Extra Help
| Medicare Part D | Your cost with Extra Help |
| --- | --- |
| Rx deductible | $0 |
| Generic | $0 / $1.55 / $4.50 |
| All other brands | $0 / $4.60 / $11.20 |
With Extra Help, you can get a $0 plan full of benefits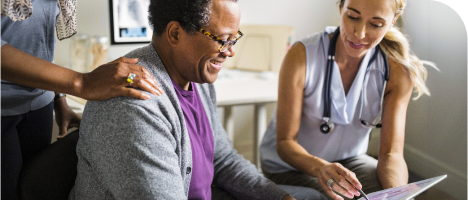 $0 monthly premiums
$0 premium plans available. This means that these plans are free to enroll in and there are no monthly premiums to pay.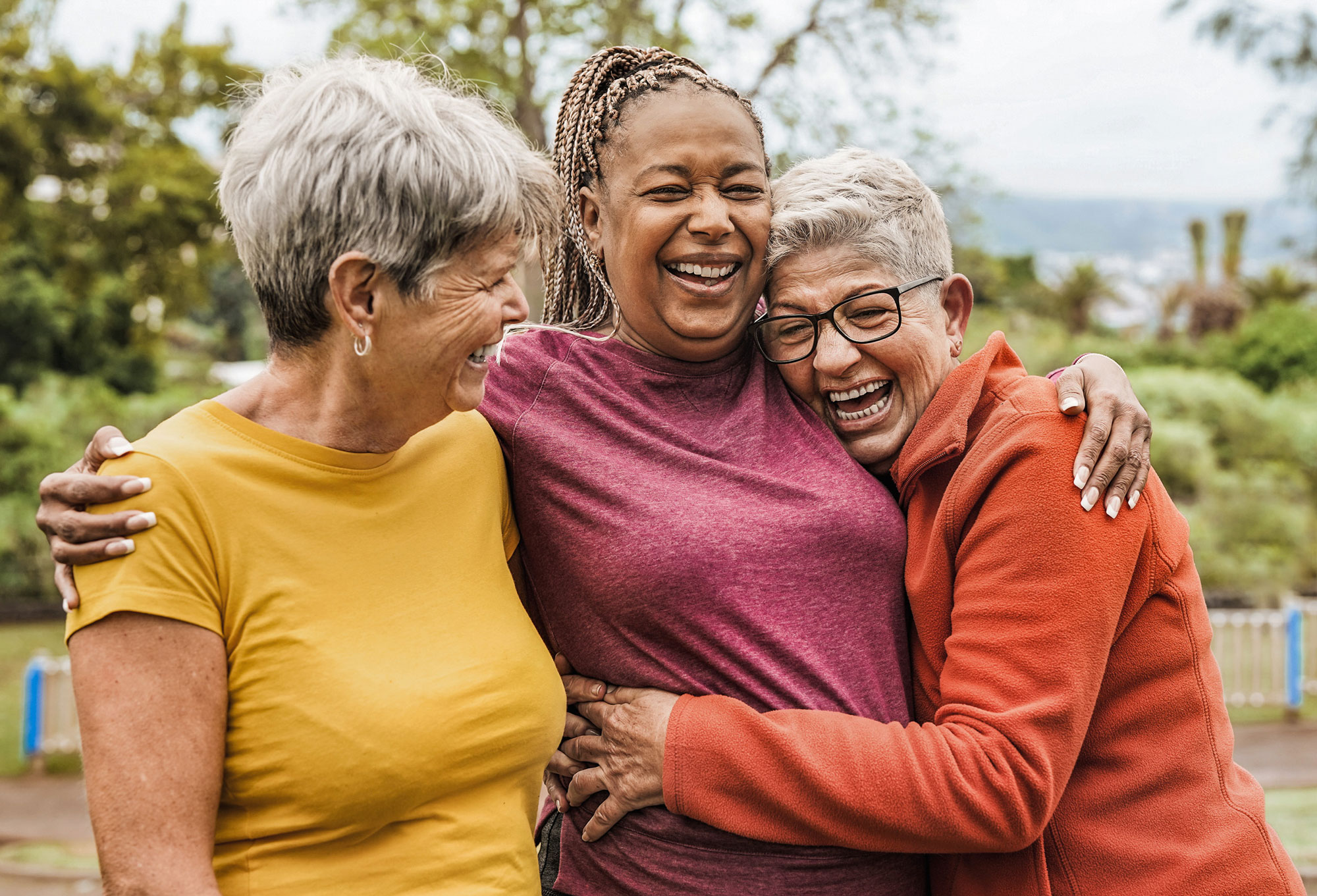 $0 prescription deductibles
$0 prescription deductible means there are no minimums to hit, plus a 100-day supply means only 3 refills a year.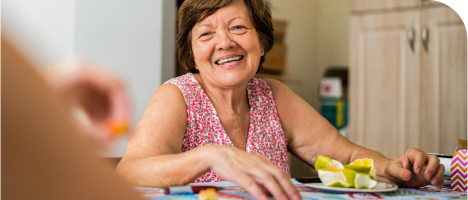 Over-the-counter (OTC) allowance
Over-the-counter allowance is available on many plans. Up to $600/year.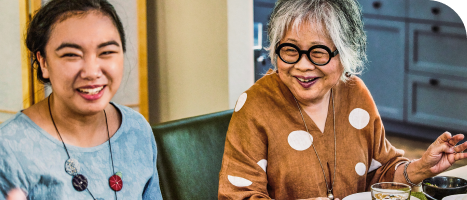 Vision benefits
$0 routine eye exam and $250 allowance for glasses and contact lenses.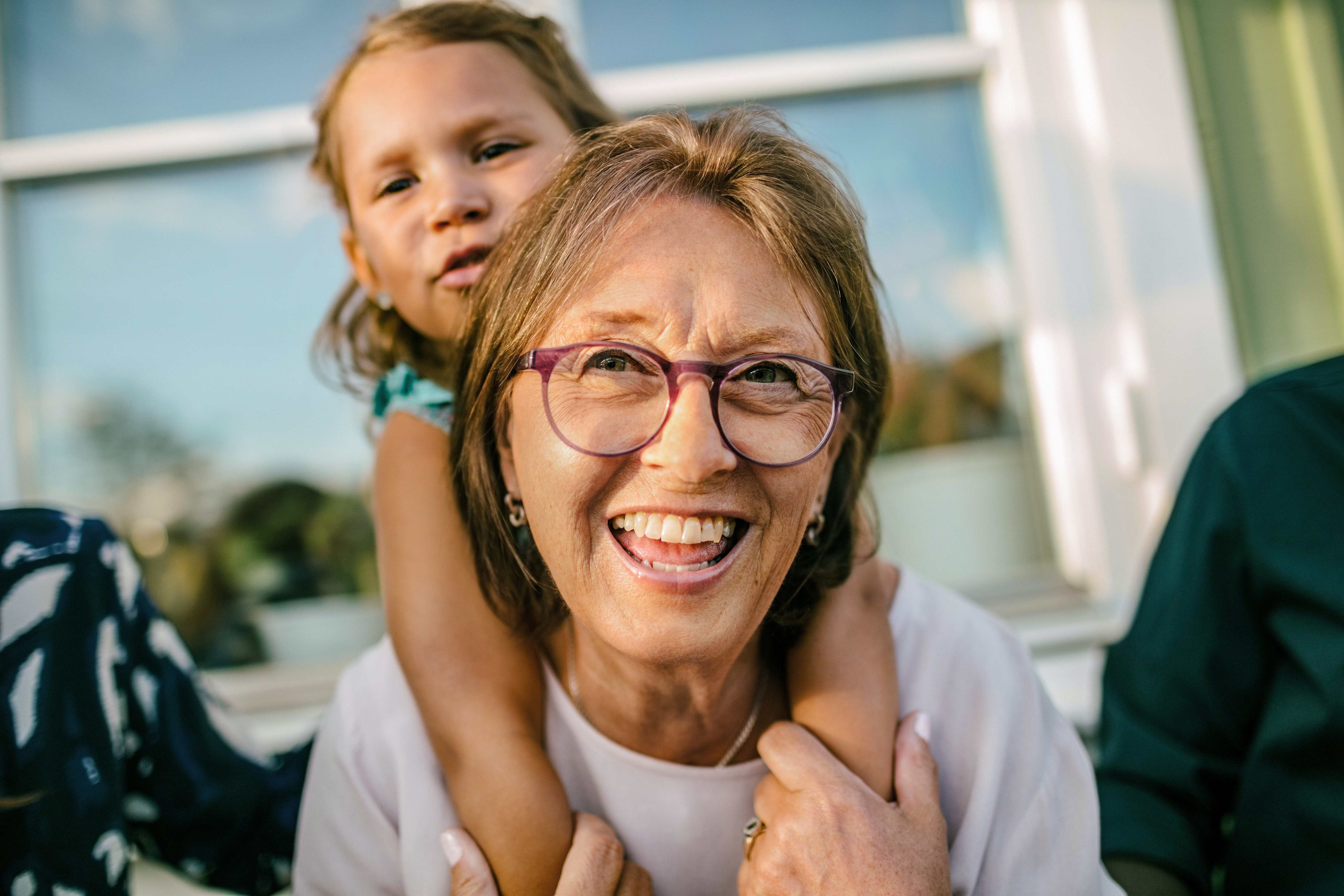 Dental benefits
$0 preventive dental included on most plans with dental allowances up to $3,100/year on select plans to use for crowns, x-rays or any dental service.
Get the most out of Extra Help
Clackamas, Multnomah and Washington counties in OR & Clark County, WA
Bridge + Rx (HMO-POS) plan
View plan details
Benton, Walla Walla, Franklin, Snohomish, & Spokane counties, WA
Cottonwood + RX (HMO-POS) plan
View plan details
See if you qualify
To qualify for Extra Help, you need to meet the following requirements.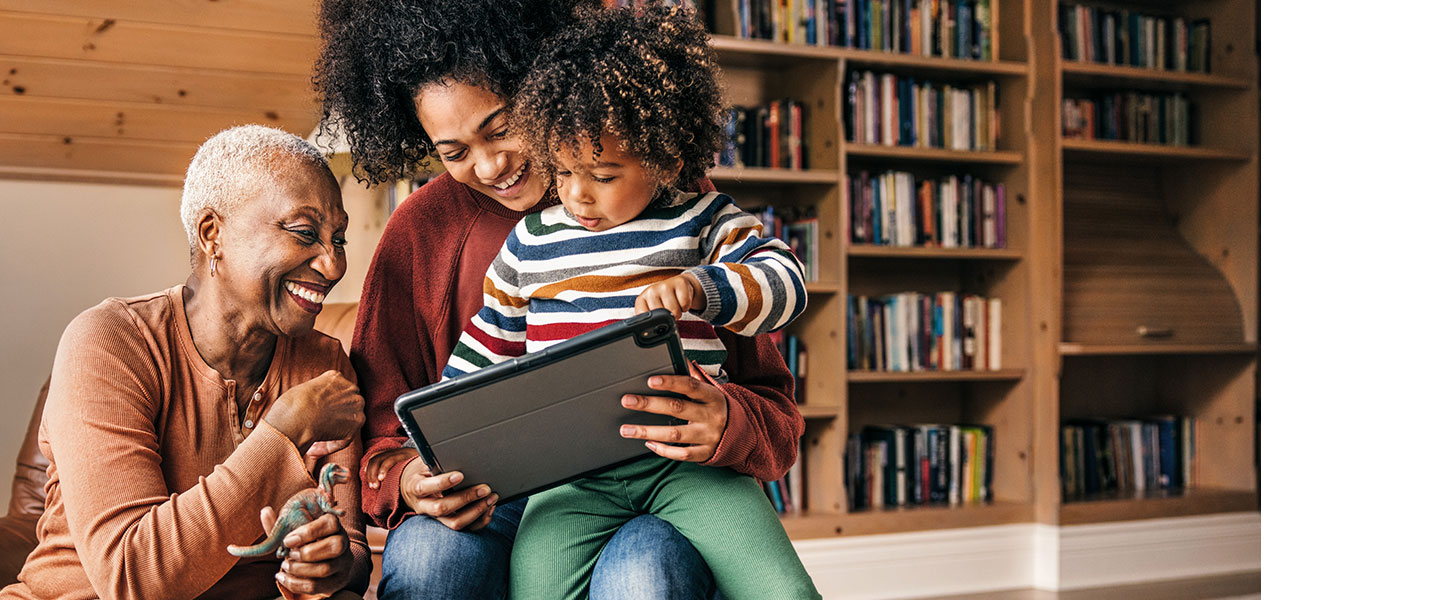 Learn more about Extra Help
To find out if you qualify, learn more and get help with your application, call
1-503-574-8416 (TTY: 711)
Monday - Sunday, 8 a.m. - 8 p.m (Pacific Time).
Explore Plans
Get in touch. Our experts are here to help you.
If you have any questions about the Extra Help program, we are happy to help. Send us a message, and we will get back to you soon.
*You agree to have a licensed sales representative contact you via e-mail or phone to help you understand your Medicare options. You do not have to provide your information. Providence is proud to have local Medicare Advantage experts, and by providing your ZIP code, we will be better able to connect you with someone local to your area.
Frequently asked questions
Legal
Disclaimers & things to know
You must continue to pay your Part B premium.
For accommodations of persons with special needs at meetings call 1-800-457-6064 or 503-574-5551 (TTY: 711).
Providence Health Assurance is an HMO, HMO-POS and HMO SNP with Medicare and Oregon Health Plan contracts. Enrollment in Providence Health Assurance depends on contract renewal.
For a complete list of available plans please contact 1-800-MEDICARE (TTY users should call 1-877-486-2048), 24 hours a day/7 days a week or consult www.medicare.gov.
We're here for you. If you need assistance or have questions please reach out to our customer service team at 503-574-8000 or 1-800-603-2340 TTY: 711 8 a.m. to 8 p.m. (Pacific Time), seven days a week.
To file a complaint about our marketing, you may call us at 1-800-603-2340 (TTY: 711) from 8 a.m.- 8 p.m. (Pacific Time), 7 days a week, by calling Medicare at 1-800-MEDICARE, 24/7, or by submitting an online form at www.medicare.gov. If you experienced issues with agents or brokers, please include their name in the complaint if possible.
Webpage is current as of: 10/01/2023
H9047_2024MK_PHA357_M
Need help?