we believe in
Health For
All
Healthcare today must go beyond the essentials of coverage and doctors' visits. Join us in our shared pursuit to care for one another equitably, recognize the cultural challenges in healthcare today, and improve outcomes for all.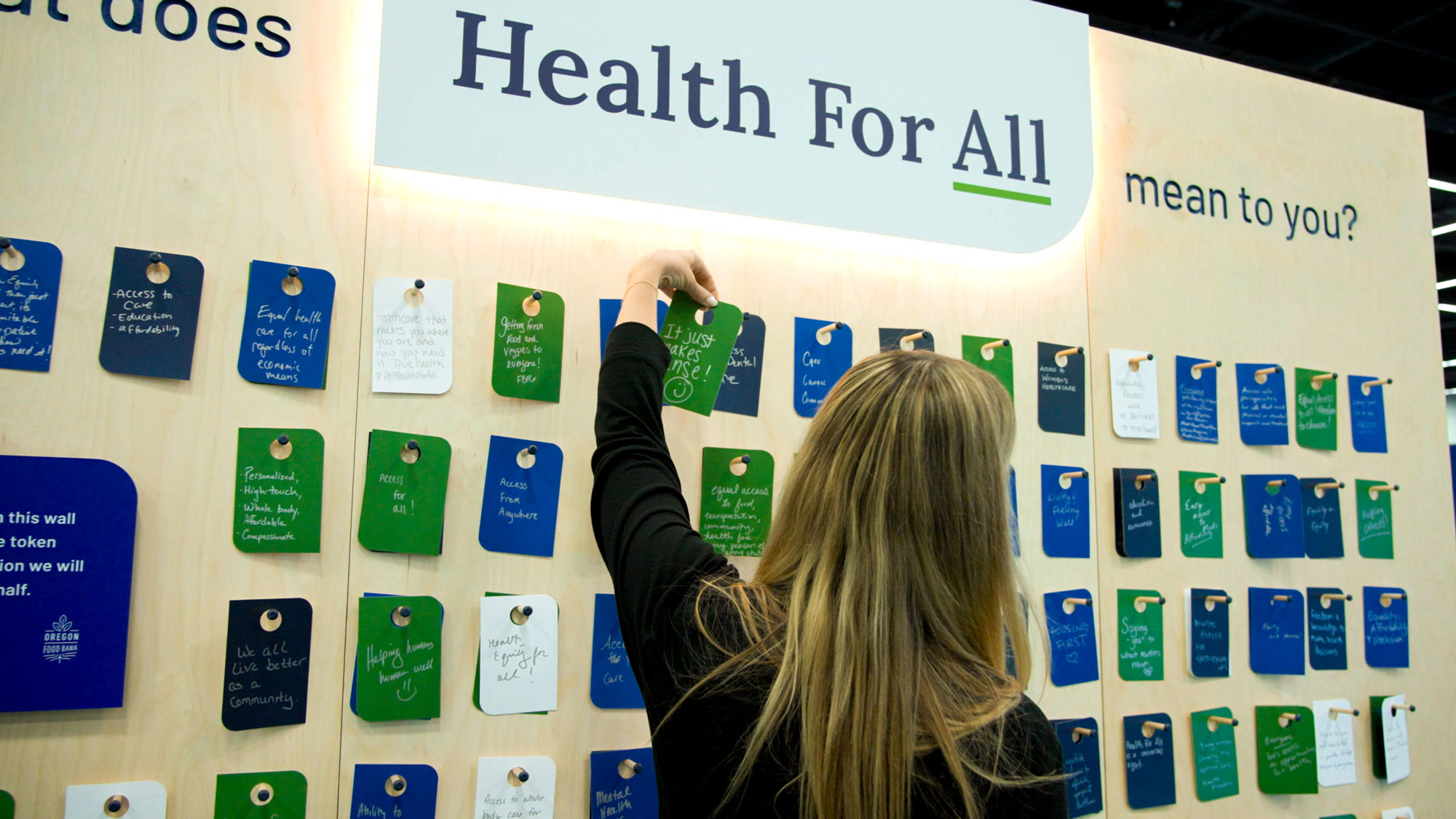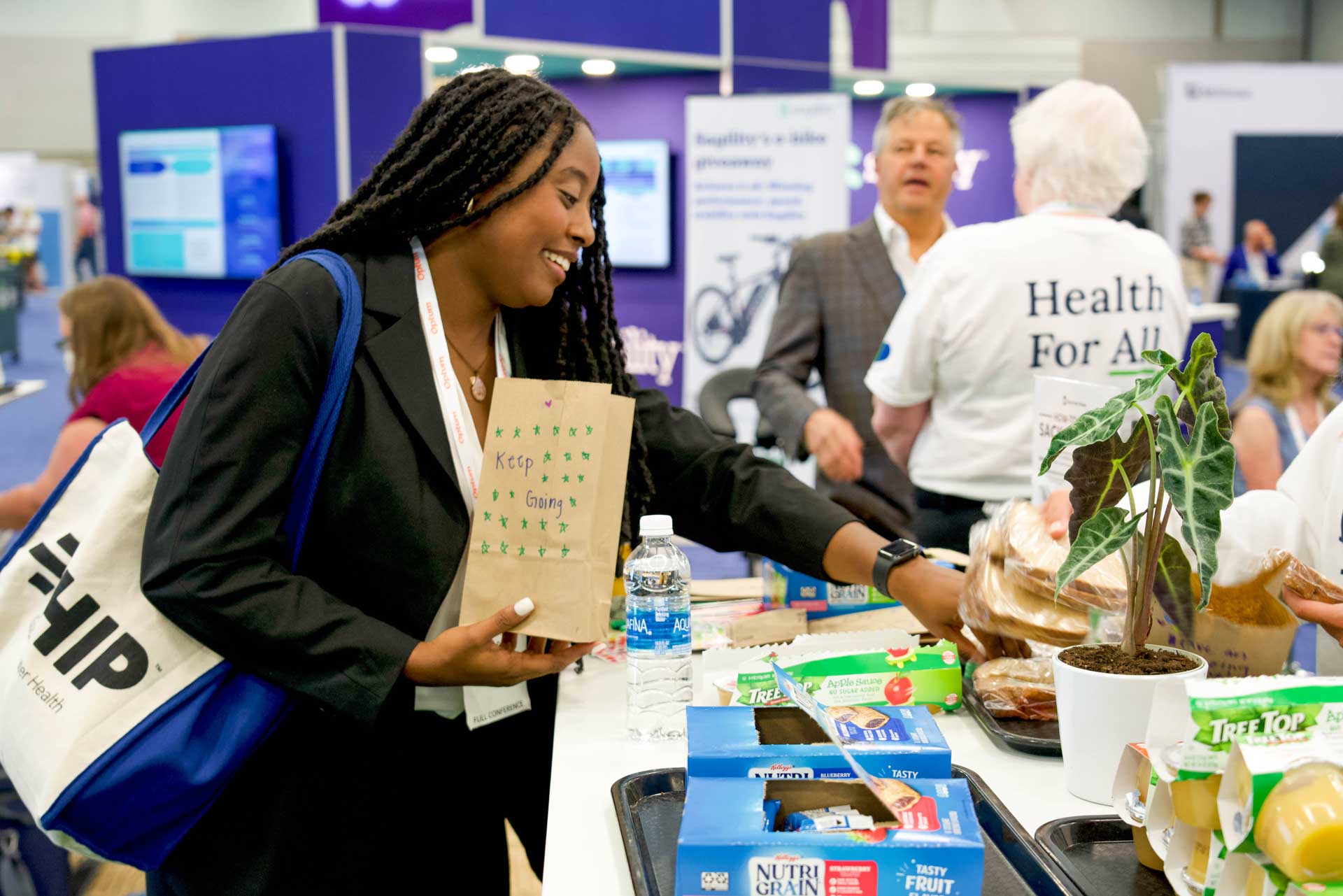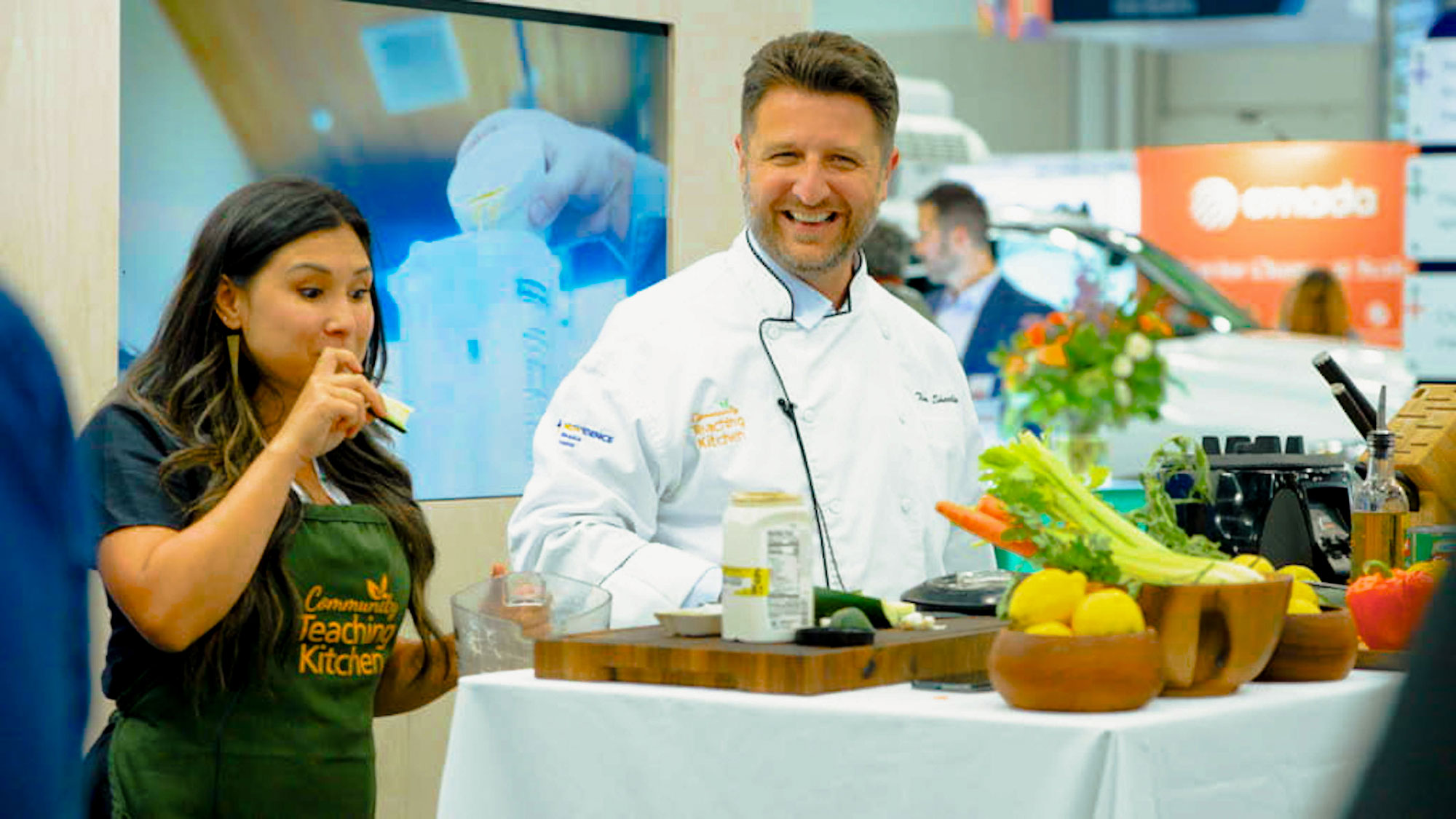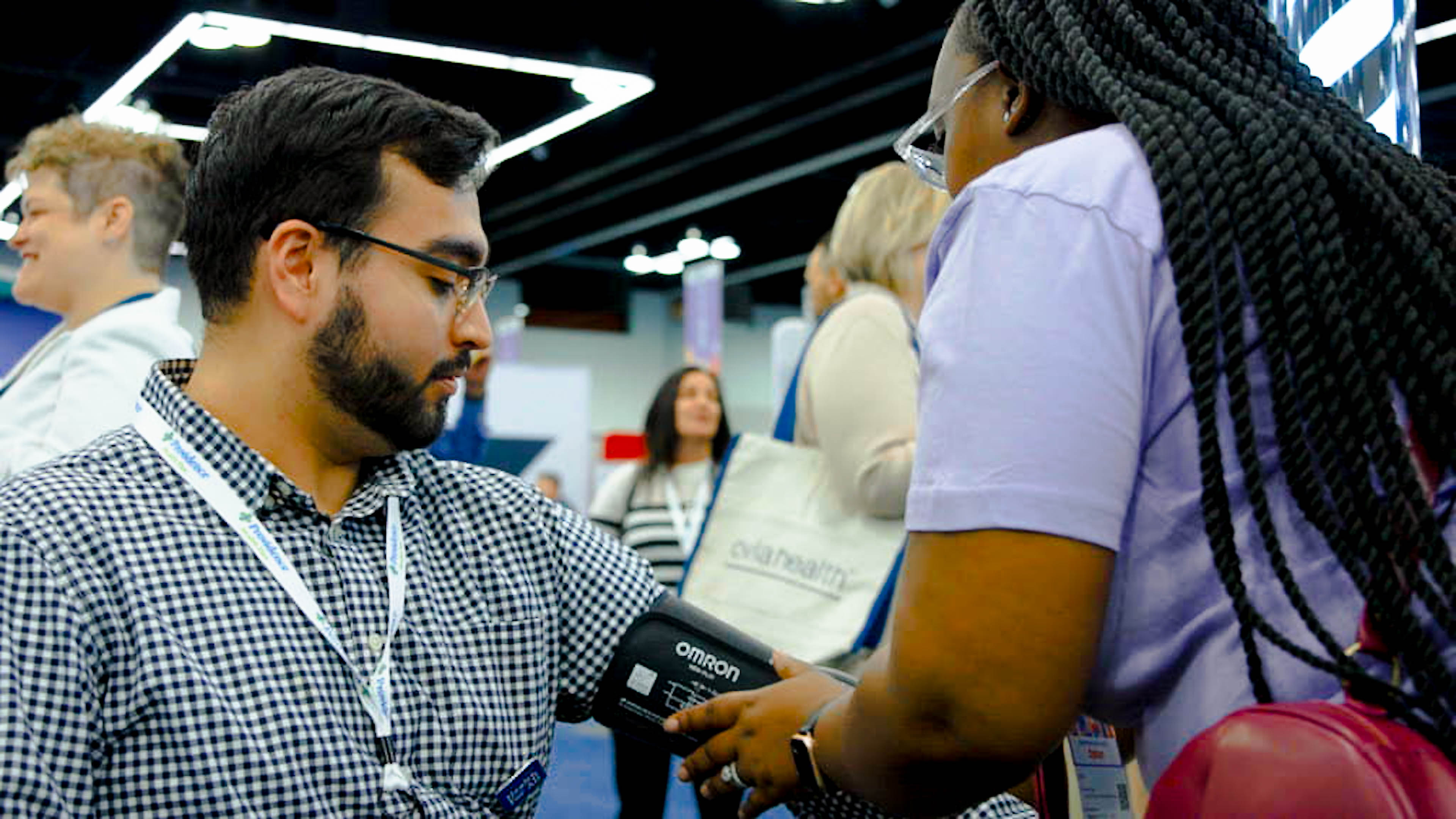 Central City Concern
"Health For All means everyone has access to a safe and stable home, and equitable, connected care that meets them where they are."
Located in Portland, Central City Concern (CCC) provides a comprehensive continuum of affordable housing options integrated with direct social services including healthcare, recovery, and employment to serve more than 13,000 individuals each year.
Our impact
How to help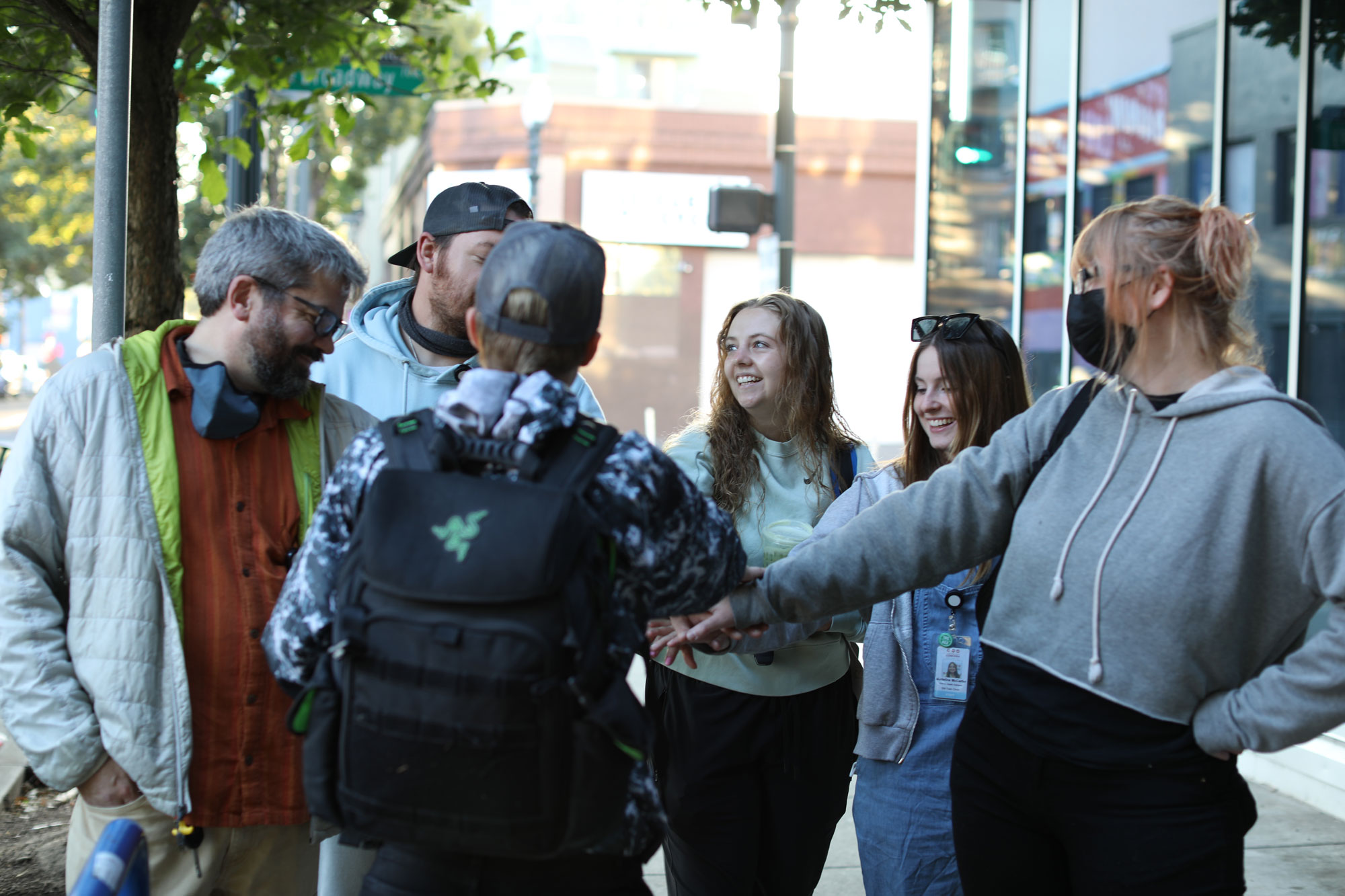 North by Northeast Community Health Center
"To us, Health For All means improving health outcomes and advancing health equity by offering primary care services and health education and promotion focused on the African American/ Black community."
NxNE serves as a primary care home for 875 patients and offers reproductive care, women's health, immunizations, lab services, Oregon Health Plan enrollment, care coordination, social service referrals, and more. NxNE is not only a primary care clinic. Their commitment to the broad concept of community well-being has led them to launch many community engagement and education programs/services.
About us
Get involved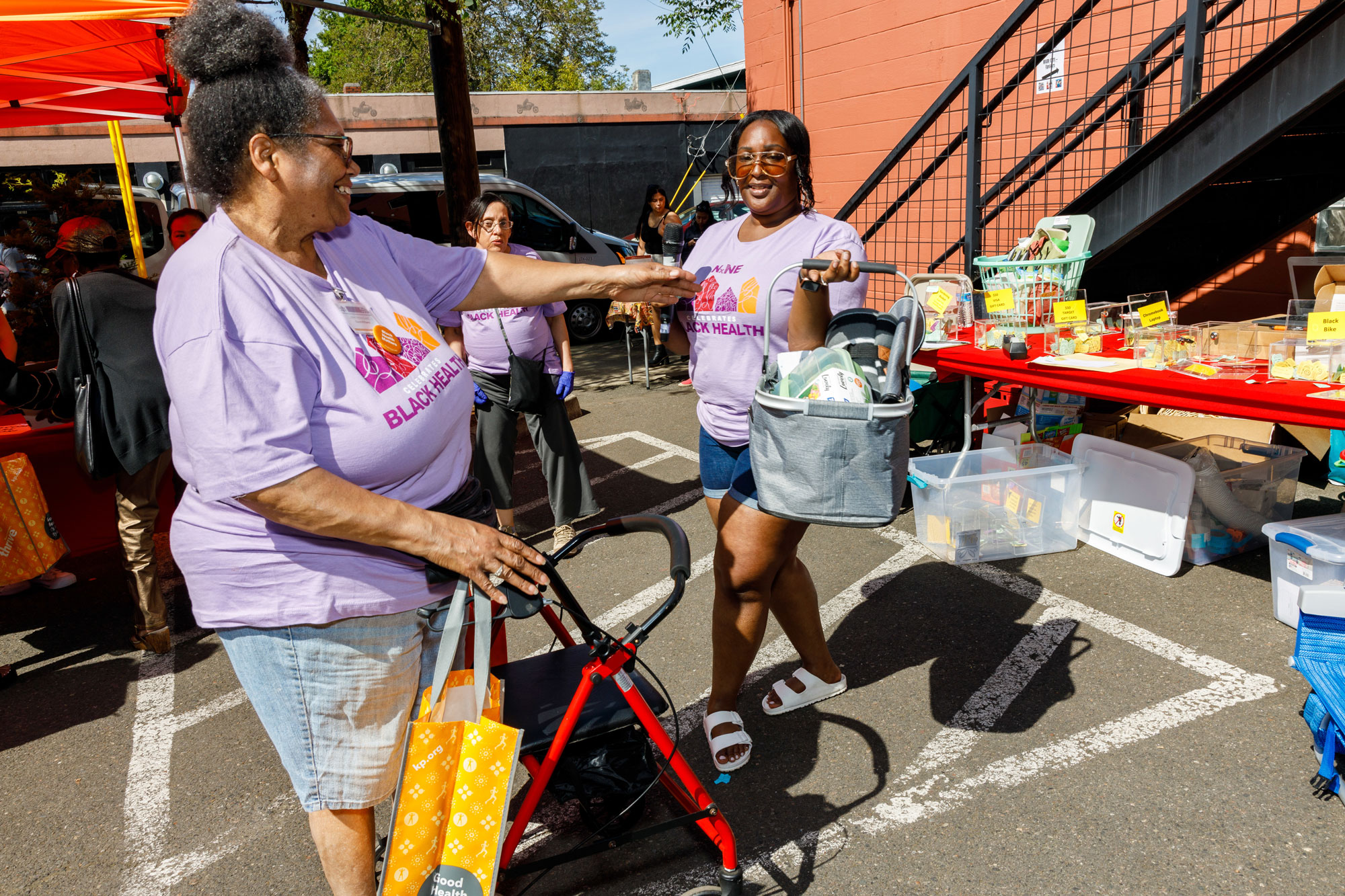 Oregon Food Bank
"Healthcare and hunger are directly connected, as our health and ability to thrive depends on access to food that is nourishing and culturally familiar. Health For All means dismantling barriers to food access as a human right and an important measure for preventative care in our health system."
The mission of Oregon Food Bank is to eliminate hunger and its root causes…because no one should be hungry. Oregon Food Bank believes that food and health are basic human rights for all. Hunger is a community-wide symptom of barriers to employment, education, housing, and healthcare. Oregon Food Bank's mission is to end hunger in Oregon by working to foster community connections to help people access nutritious, affordable food today and build community power to eliminate the root causes of hunger for good.
About us
Get involved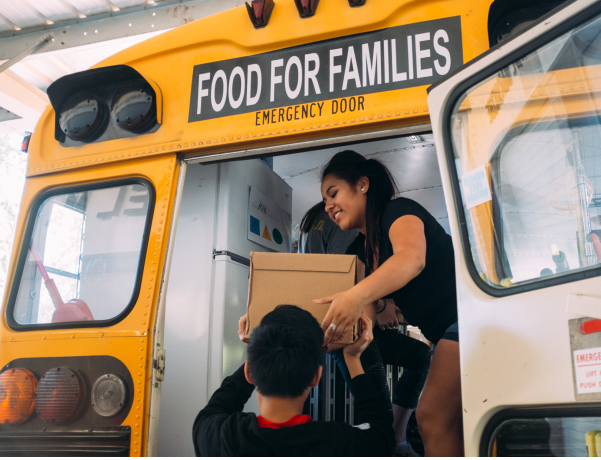 More partners helping provide Health For All
Find out more about our community-first support programs and partnerships.
Learn more
Need help?