Our history
Providence Health & Services traces its beginnings more than 160 years ago to 1843, when a religious community of Catholic women was founded in Montreal, Quebec, Canada.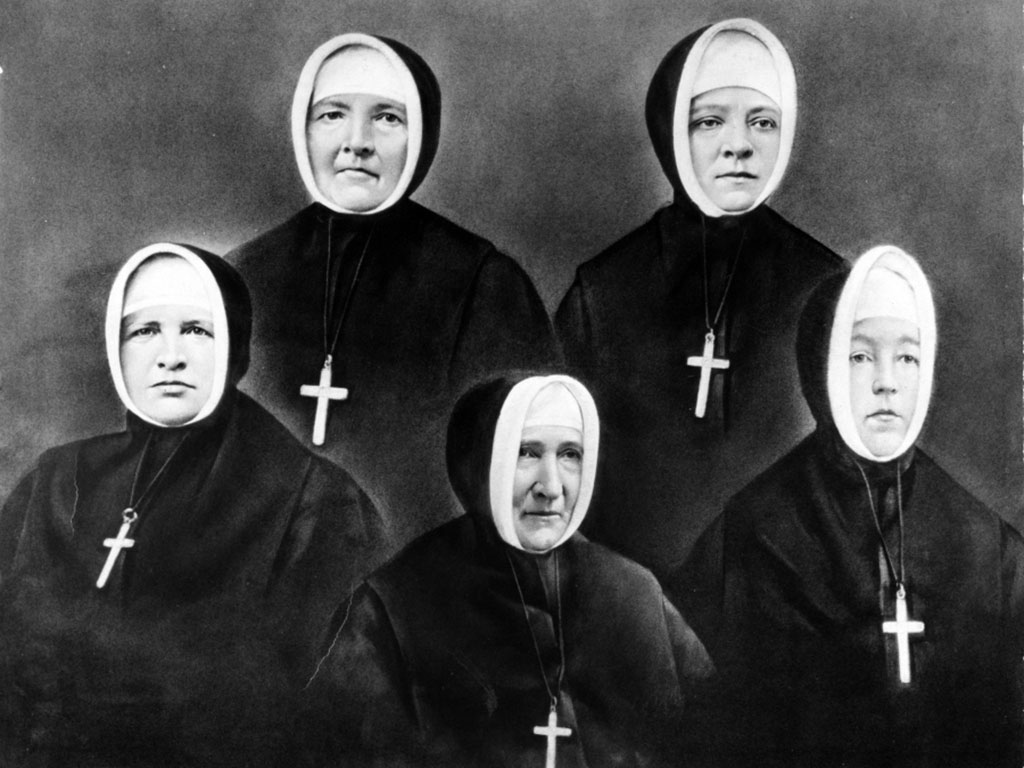 Soon to be called the Sisters of Providence, this community grew from the work of a young widow, Emilie Tavernier Gamelin, who after the death of her husband and three children, dedicated her life to service of the poor. On Oct. 7, 2001, Emilie Gamelin was beatified in the Roman Catholic Church.
Providence
In 1856, Mother Joseph and four Sisters of Providence established hospitals, schools and orphanages across the Northwest. Over the years, other Catholic sisters transferred sponsorship of their ministries to Providence, including the Little Company of Mary, Dominicans and Charity of Leavenworth. Recently, Swedish Health Services, Kadlec Regional Medical Center and Pacific Medical Centers have joined Providence as secular partners with a common commitment to serving all members of the community. Today, Providence serves Alaska, California, Montana, Oregon and Washington.
St. Joseph Health
In 1912, a small group of Sisters of St. Joseph landed on the rugged shores of Eureka, California, to provide education and health care. The ministry later established roots in Orange, California, and expanded to serve Southern California, the California High Desert, Northern California and Texas. The health system established many key partnerships, including the transfer of sponsorship of St. Mary Medical Center in California from the Brothers of St. John of God and a joining of Lubbock Methodist Hospital System and St. Mary of the Plains Hospital to form Covenant Health in Lubbock, Texas. Recently, an affiliation was established with Hoag Health to increase access to services in Orange County, California.
Our resources are treasures of Divine Providence.
Emilie Gamelin
The Sisters of Providence became incorporated in 1859, and word of their works quickly spread across Washington Territory. Continuous requests for services were brought to the sisters. Mother Joseph and her community of sisters established 29 institutions by 1902. They built hospitals, schools and other facilities of care across an area that today encompasses Washington, Oregon, northern Idaho, Montana and British Columbia. Within a few years, the corporation extended as far south as Oakland, California., and as far north as Fairbanks and Nome, Alaska.
Throughout the 20th century, the sisters' initiatives grew in breadth and depth. Not only did they oversee the construction and administration of hospitals, but they also established, staffed and managed academies and schools. Numerous hospitals, care facilities and schools opened in each of the five states that constitute the present-day service areas of Providence Health & Services: Alaska, Washington, Oregon, Montana and California.
Although the decades brought about many changes, what remains steadfast is the profound commitment of the Sisters of Providence to care for society's most vulnerable. Today, the legacy of those first pioneer sisters lives on in the dedication and commitment of all those who have joined in the Providence mission of service. Today, our commitment to building community has endured. Much of the health and education infrastructure in the region we've come to rely on was built upon the foundation set by these Sisters, and our dedication to serving the most vulnerable among us remains as strong as ever.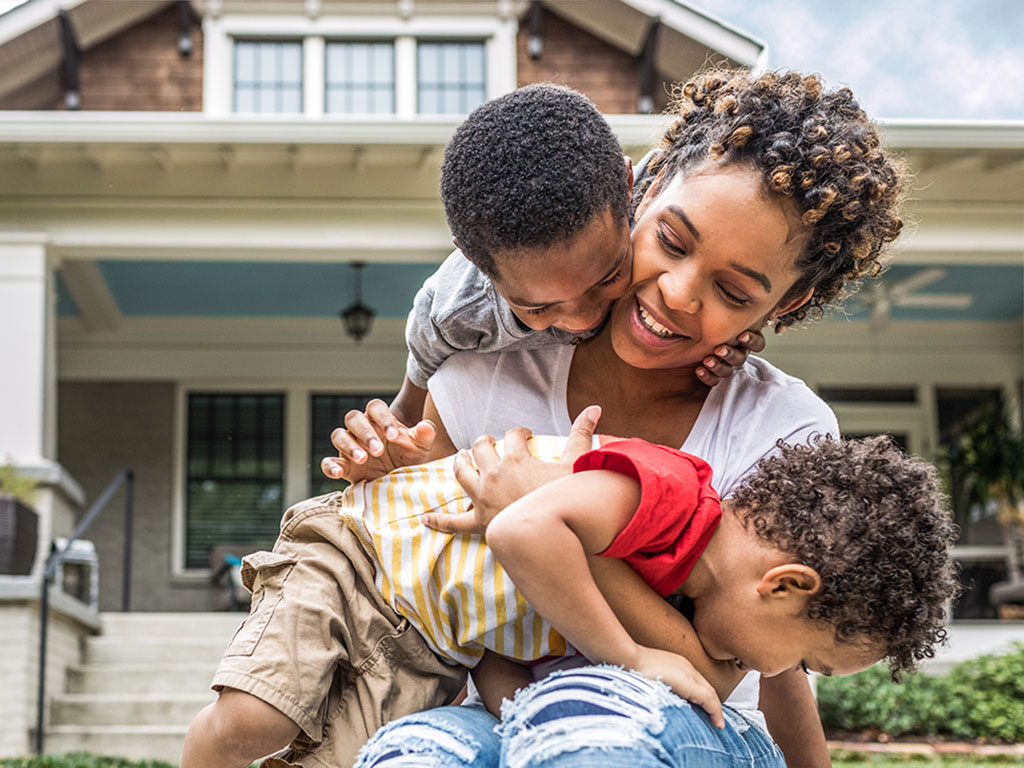 Providence Health Plan
Building True Health, Together.
True Health. Two small words that mean so much — security, belonging, hope, happiness. It's different for each of us at any given point in our lives.
Providence Health Plan is committed to serving and strengthening the communities we touch. For us, success is measured by lives changed, not solely by profits.
Reaching our goals will not be easy, and we cannot do it on our own. Delivering True Health to a community takes a community, a Caring Collective that extends beyond our walls. It includes our caregivers, providers, community partners, and those we care for, whose courage and perseverance through adversity inspire us.
Together we will set in motion a movement to unlock the potential of our community. We will use the power of healthcare, education, and service to deliver compassionate care to advance our core belief — we all deserve True Health.
Need help?