August 30, 2022
PHP Caregiver Spotlight: Tara Marshall
"PHP truly does care about its members. When we're making our decisions, we're putting members at the forefront and we're really thinking about what is best for our community."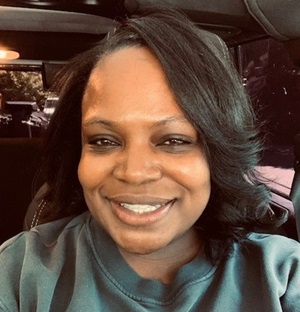 Throughout her eight-year career at Providence Health Plan (PHP), caregiver Tara Marshall has been surrounded by inspiring, mission-driven people, one of the aspects she values the most about her work. She recently discussed her professional journey, her role as a Senior Program Manager, and how her mother's work ethic has inspired her personal and professional endeavors.
As a Senior Program Manager, Tara leads project management across the regulatory transparency program, including several projects on federal and state regulatory compliance. Her days are spent collaborating with caregivers across PHP and facilitating meetings between analysts and various other stakeholders. She works with these stakeholders to strategize the best ways to get projects done well and in a timely manner. Throughout her day, Tara also mentors other program managers, attending their meetings and providing feedback on opportunities for improvement.
Tara's biggest role model is her mom, who after 35 successful years in the Air Force, was able to balance raising four children while attending nursing school. Watching her mom manage a variety of responsibilities-doing it with a smile and never complaining-has inspired Tara's work ethic throughout her professional journey. Following her parent's footsteps, Tara joined the Air Force, acting as an intelligence analyst, stationed in both Saudi Arabia and Qatar.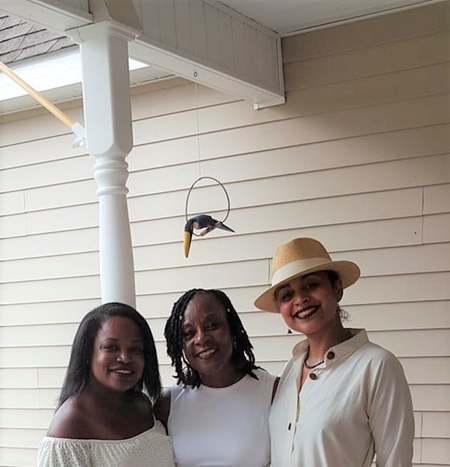 After leaving the Air Force, Tara traveled to Portland and fell in love with the city, making it her home shortly thereafter. She began working at a mental health facility where she met a PHP caregiver who encouraged her to explore a career at PHP. Tara had always been interested in working for a mission-based organization that values its people. Soon after, she started as a caregiver on the customer service team, where she connected with members, getting to know their stories, and understanding how important access to quality healthcare was for them and their families.
Her next career move crossed various sectors, such as operations, and supervising public programs for Medicare, before landing on the project management team. Tara briefly left PHP to work at another local health plan in 2017 but came back to the organization at the end of 2020 and said, "It felt like coming home."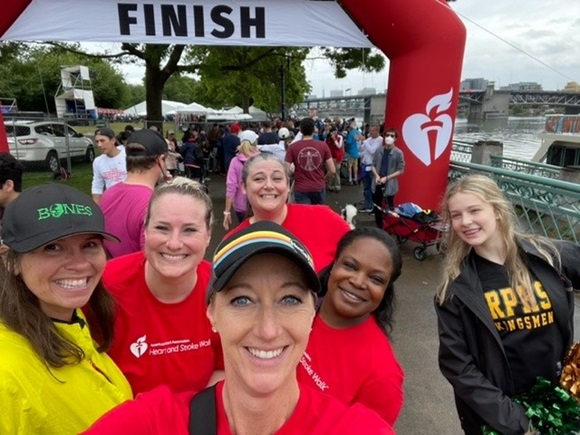 For Tara, working at an organization that values people and its culture above all else has been extremely important to her. She aligns closely with Providence's Mission and shows up daily with a positive attitude, ready to create the best possible experience for members. She noted that: "PHP truly does care about its members. When we're making our decisions, we're putting members at the forefront and we're really thinking about what is best for our community."
Tara has always been a big proponent of giving back to her community. She was recently appointed to the Habitat for Humanity Portland board, where she hopes to make an impact on those in the local community who are struggling with finding a home. "I'm really excited because I think housing and health is all connected and Habitat does so much beyond just building houses, like focusing on home ownership and making sure we're providing equity," she said. Tara previously served on the community health board supporting federally qualified health centers in Multnomah County, where she worked to ensure proper funding was sent to clinics in the area.
Tara is a great example of how PHP caregivers exemplify the organization's Mission within their personal and professional lives. Tara loves meeting new people and learning about their story, which has been the highlight of her time working with members and other caregivers at PHP.