Whatever you're looking for, we've got the options to meet your needs.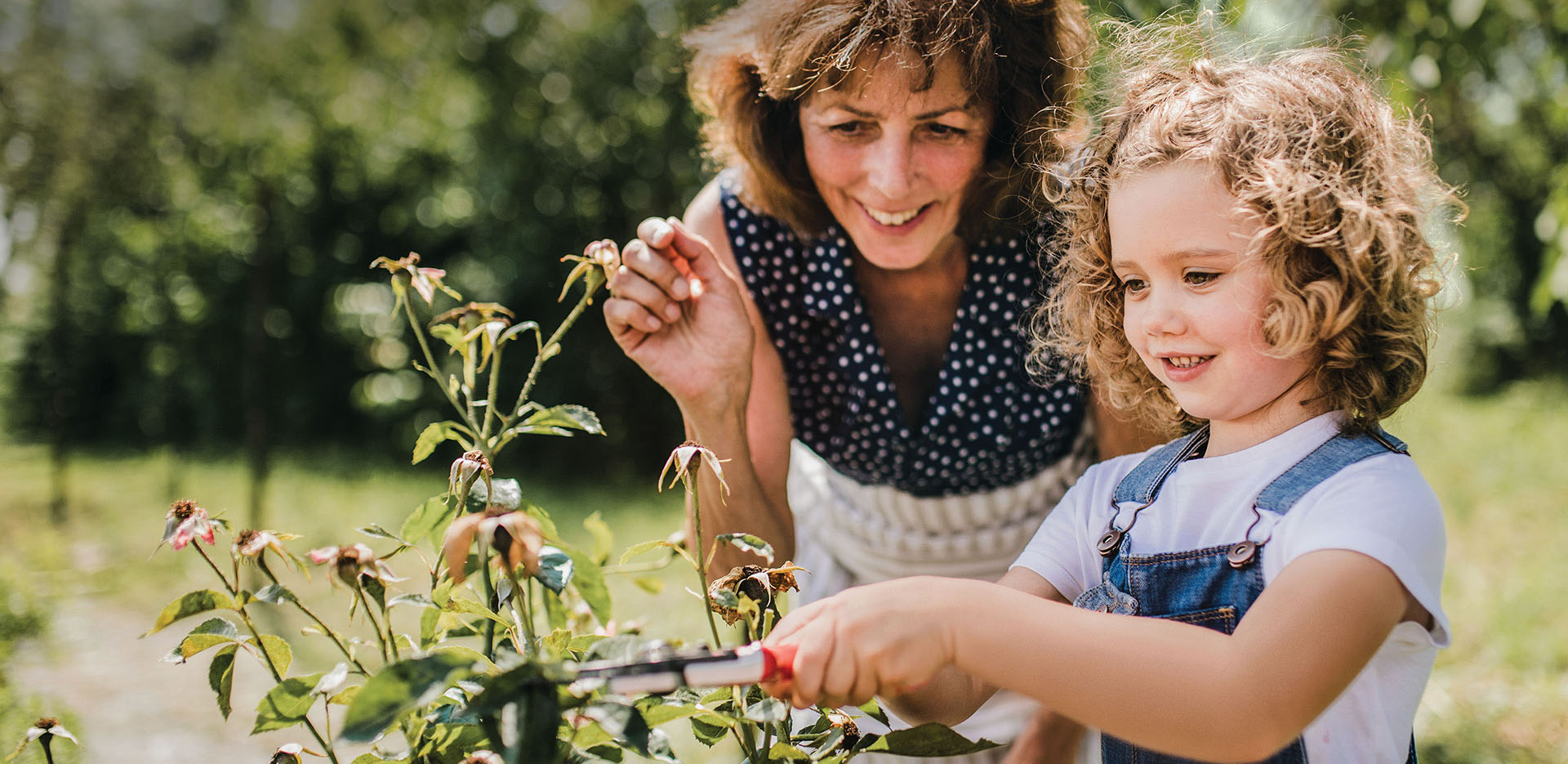 Medicare Advantage
Get an all-in-one health plan with extra benefits like dental and vision.
Discover Plans
Most of our Medicare Advantage plans feature:
Dental, vision, and hearing coverage
Access to alternative care options
Coverage for prescription drugs
Established premiums, cost caps, set copays, and included services
Access to same-day clinics and enhanced telehealth options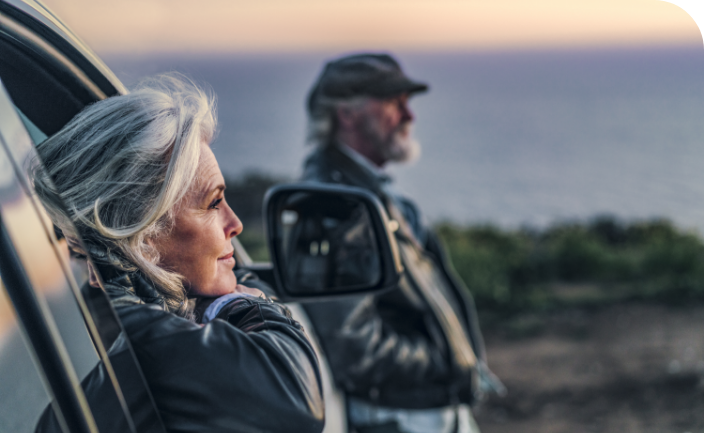 Medicare Supplement
Get a plan that's designed to help cover the out-of-pocket costs associated with Original Medicare.
Discover Plans
Most of our Medicare Supplement plans feature:
More predictable and affordable expenses
Visits with any doctor or healthcare provider that accepts Medicare, nationwide
Emergency coverage outside the US
Greater choice of providers
Set cost per month for regular care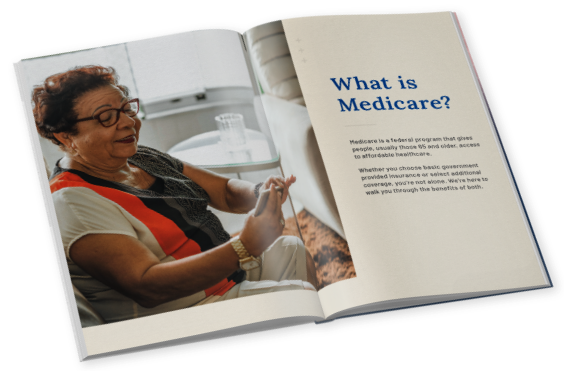 Find the right coverage with our easy-to-use guide.
Download the Simplifying Medicare Guide for essential information on Medicare, the enrollment options available to you, and what to do next. Just enter your information to the right to download.
I agree to Terms & Conditions
Still have questions?
We're here to help.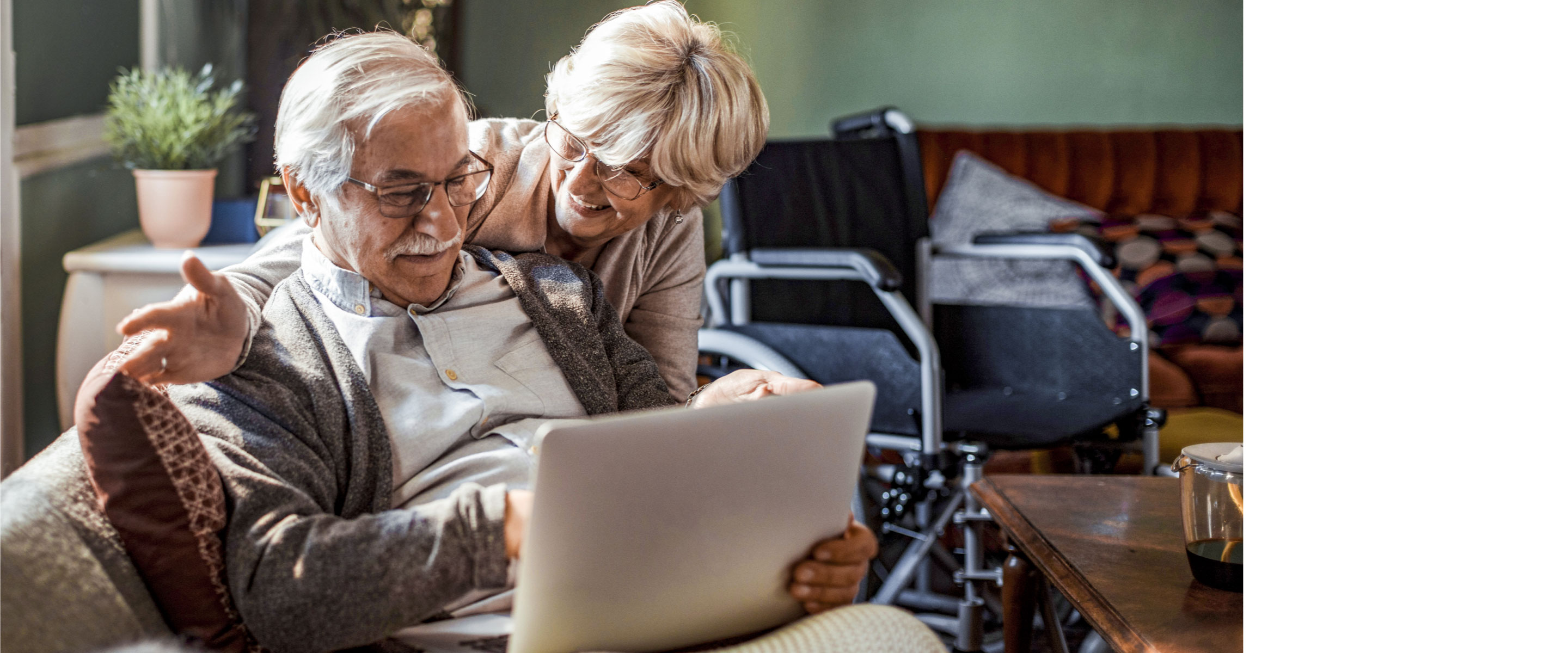 Understanding Medicare
If you're new to Medicare, it can be confusing. Learn about everything, from when you can enroll to the ABC and Ds of Medicare.
Learn More
Talk to our Medicare experts.
Learn about your Medicare options and get answers from a Providence Medicare expert at 503-574-8416 TTY:711
Contact Us
Providence Health Assurance is an HMO, HMO‐POS and HMO SNP with Medicare and Oregon Health Plan contracts. Enrollment in Providence Health Assurance depends on contract renewal.
Webpage current as of: 09/05/2023
H9047_2023MK_PHA291_M
Need help?