Do you have Medicaid (OHP) and Medicare?
You may qualify for a $0 Providence Medicare Dual Plus (HMO D-SNP) plan with $1,600 for groceries, $0 prescriptions, a $1,700 allowance for dental and more.

1-503-574-8416 (TTY: 711)
D-SNP Benefits
A Dual Special Needs Plan (D-SNP) combines your Medicare, Medicaid (also known as Oregon Health Plan), and Part D benefits in a more coordinated, focused care plan. The $0 Providence Medicare D-SNP plan covers everything under Original Medicare plus many extra benefits and services, including:
$1,600 for groceries
$400/quarter allowance for groceries and over-the-counter health items
$0 prescriptions
$0 prescription deductible and $0 copays
$1,700 dental card
$1,700/year to spend on crowns, root canals and more
$0 vision
$0 eye exam with a $250 allowance for glasses and contact lenses
$0 transportation
36 one-way trips to the grocery store, pharmacy, or other places
Get more benefits on a
$0 Providence Medicare
D-SNP plan
By choosing a Providence Medicare D-SNP plan, you gain extra benefits that are not available under traditional Medicare, such as simplified billing and an expert care management team.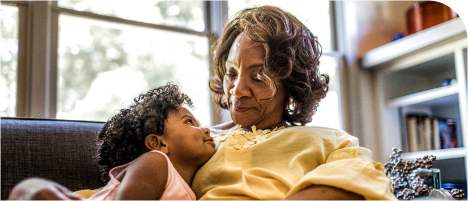 Extra benefits to fit your needs
With our D-SNP plan, Medicare and Medicaid work together to help cover out-of-pocket costs and additional benefits not available under original Medicare.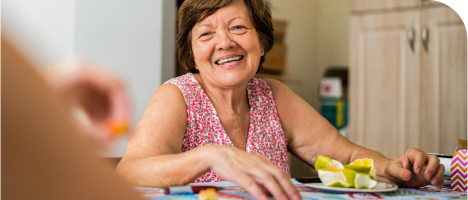 Care management
Our Care Managers help you stay healthy by making sure you get the right care, and they help you access community resources and all your benefits.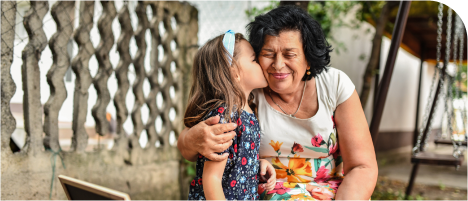 Coordination of benefits
We simplify healthcare and improve your member experience by coordinating between Medicare and Medicaid to pay for claims and coordinate benefits between the two plans.
See if you qualify
The following are requirements that may qualify you for a Providence Medicare D-SNP plan:
Dual eligibility (qualify for both Medicare and Medicaid - OHP)
Reside in the area of service (the Providence Medicare D-SNP plan is currently available in Oregon in Multnomah, Washington and Clackamas counties)
Residency (U.S. citizen or have legal permanent residency)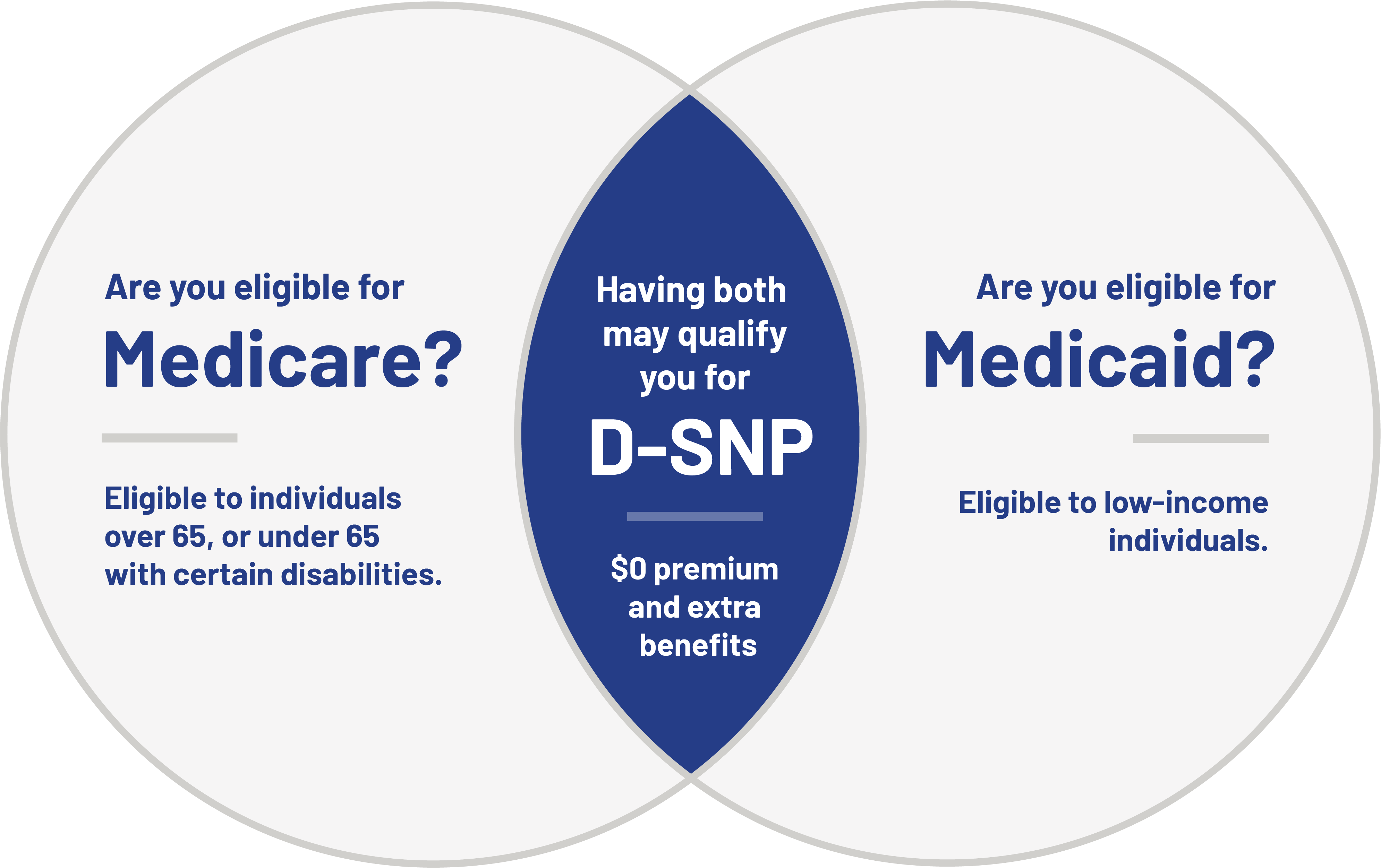 When can I enroll?
If you already have both Medicare and Medicaid (OHP), or you already have a D-SNP, you can switch plans once during a Special Enrollment Period (SEP) or during the Annual Enrollment Period (AEP).
Special enrollment period 1
(January 1—March 31)
Special enrollment period 2
(April 1— June 30)
Special enrollment period 3
(July 1 — September 30)
Annual enrollment period
(October 15 — December 7)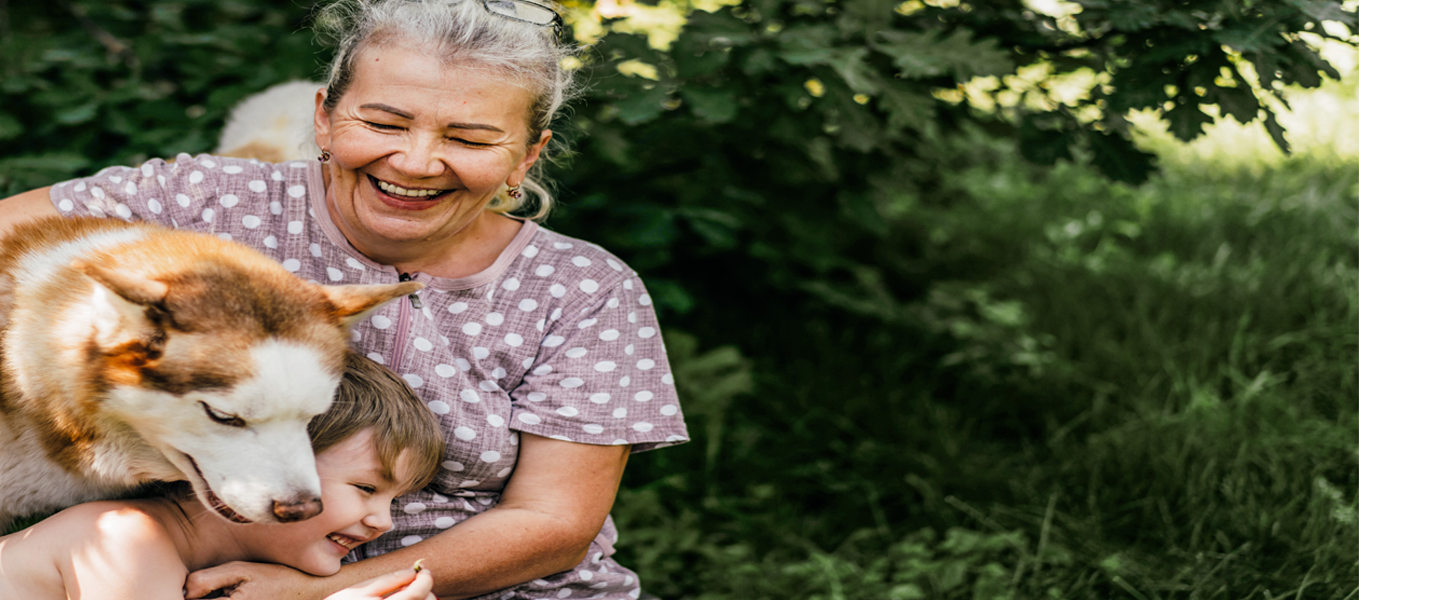 Enroll Now
Enroll online or if you have questions, call
503-574-8416 (TTY:711) to speak with a friendly Providence Medicare Advantage expert and get help enrolling.
View plan details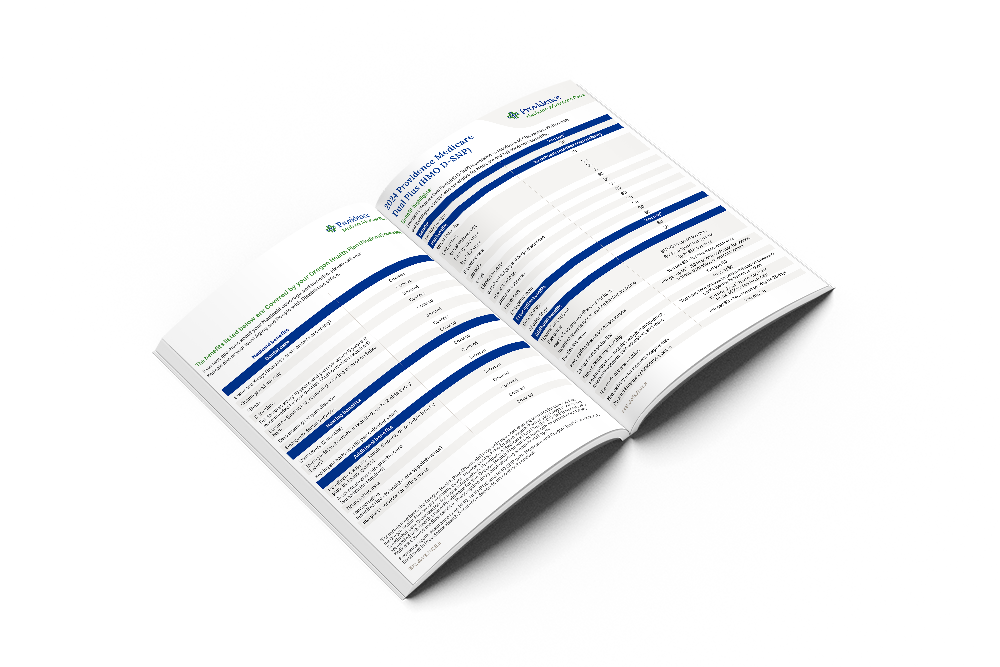 Explore our D-SNP benefits in detail
Download the Providence D-SNP benefit highlights guide to learn about advantages and services available to you. Just fill out the form to download.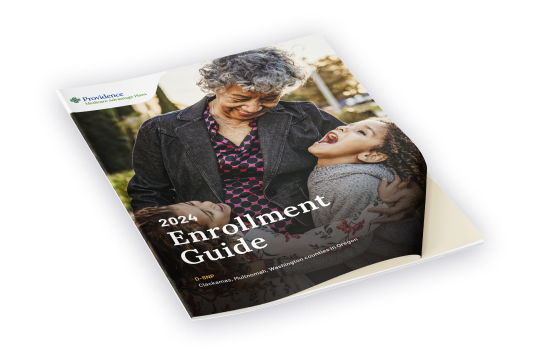 Need more information about Providence D-SNP?
Download the Enrollment Guide for essential information, enrollment options available to you, and what to do next. Just fill out the form to download.
Frequently asked questions
Legal
Disclaimers & things to know
For accommodations of persons with special needs at meetings call 1-800-457-6064 or 503-574-5551 (TTY: 711).
Providence Health Assurance is an HMO, HMO-POS and HMO SNP with Medicare and Oregon Health Plan contracts. Enrollment in Providence Health Assurance depends on contract renewal.
For a complete list of available plans please contact 1-800-MEDICARE (TTY users should call 1-877-486-2048), 24 hours a day/7 days a week or consult www.medicare.gov.
We're here for you. If you need assistance or have questions please reach out to our customer service team at 503-574-8000 or 1-800-603-2340 TTY: 711 8 a.m. to 8 p.m. (Pacific Time), seven days a week.
To file a complaint about our marketing, you may call us at 1-800-603-2340 (TTY: 711) from 8 a.m.- 8 p.m. (Pacific Time), 7 days a week, by calling Medicare at 1-800-MEDICARE, 24/7, or by submitting an online form at www.medicare.gov. If you experienced issues with agents or brokers, please include their name in the complaint if possible.
Webpage is current as of: 10/01/2023
H9047_2024MK_PHA356_M
Need help?