Finding the right plan is easy. Start here.
Some of the many benefits of a Providence Medicare Advantage Plan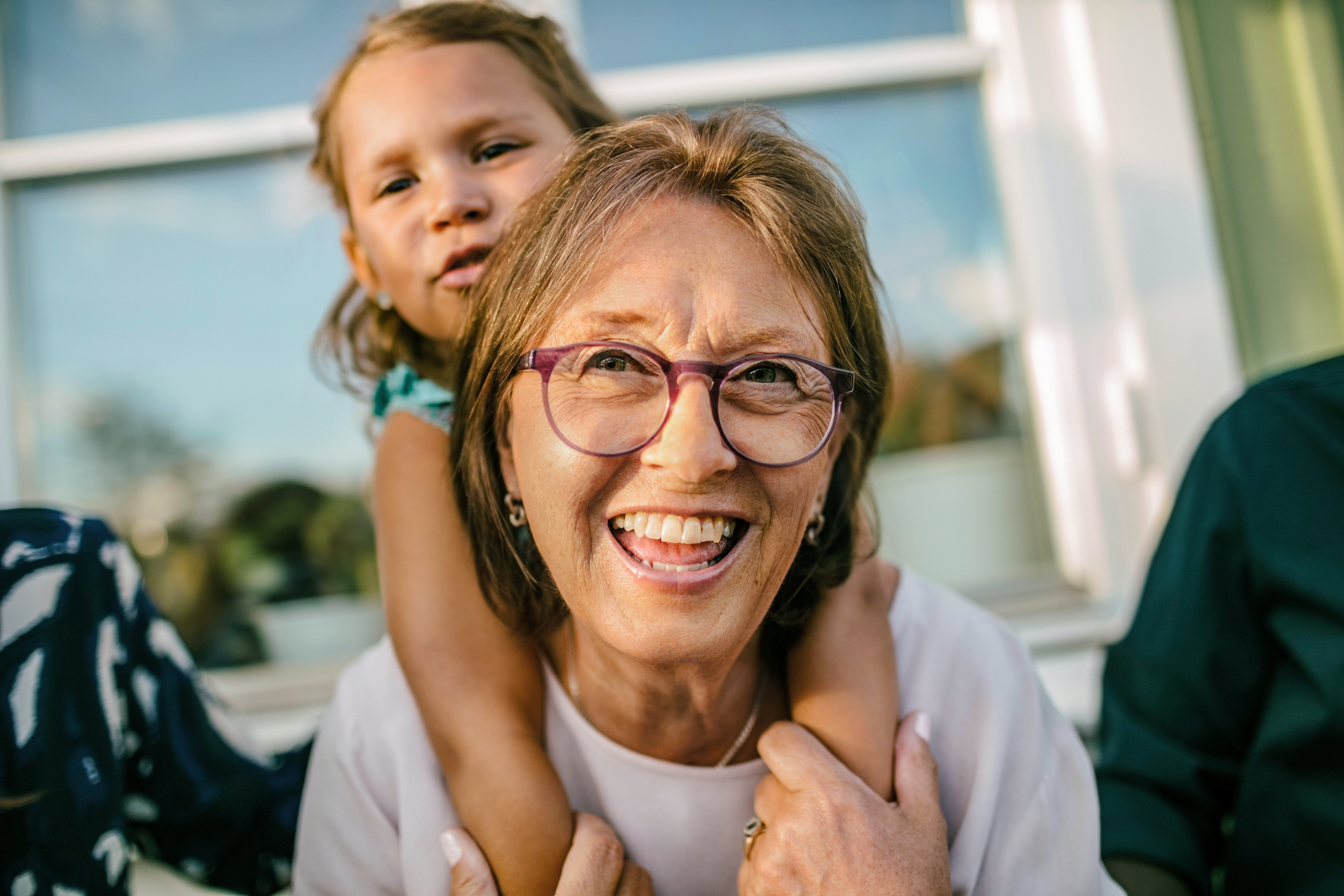 Dental
Introducing Delta Dental for 2024! Most plans include $0 preventive dental and with Delta Dental, you'll have access to thousands of providers and locations. Several plans also include a flexible dental card for dental services like fillings, crowns, root canals, and more.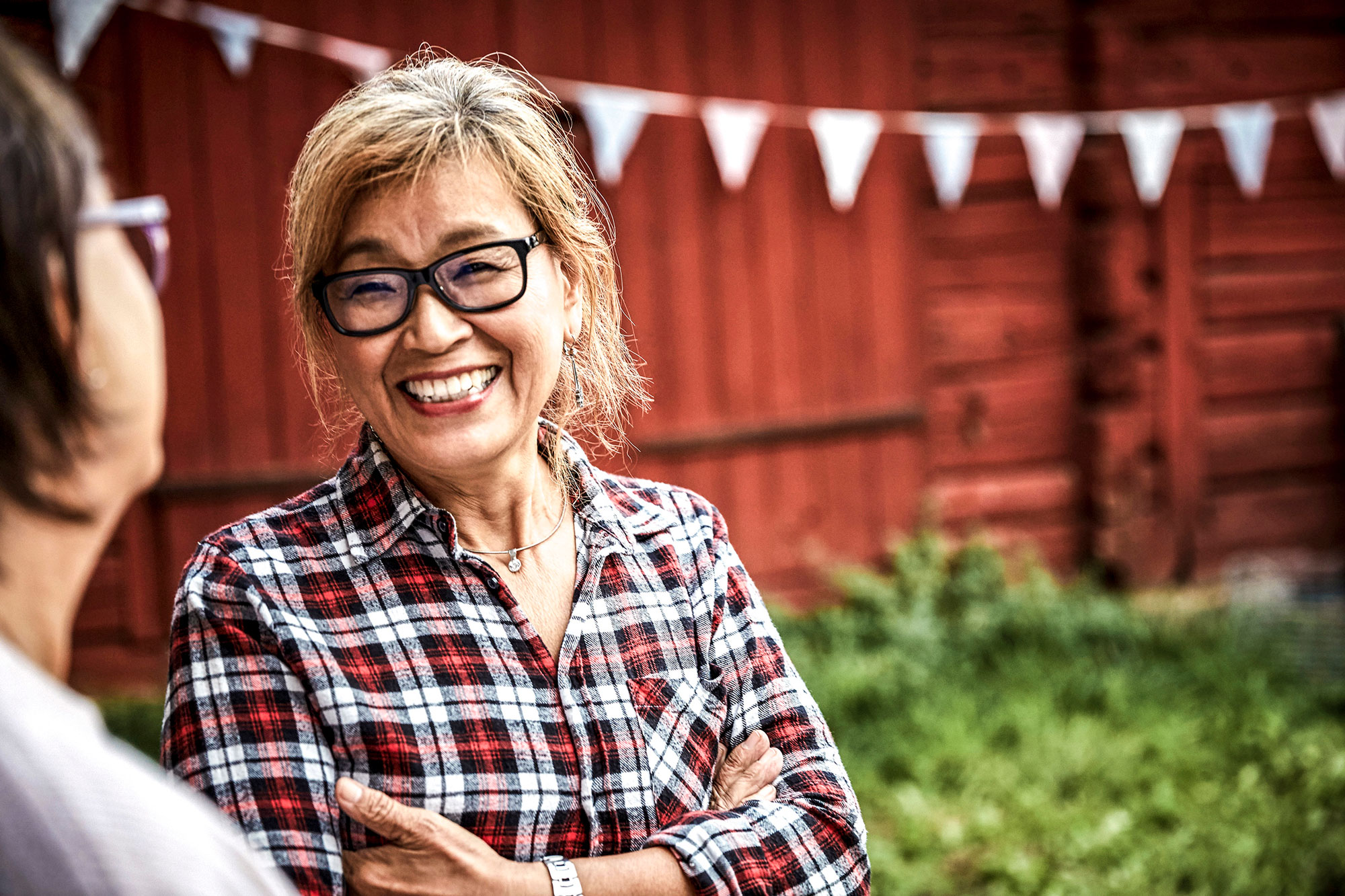 Hearing & Vision
The majority of our plans offer hearing and vision benefits. In addition to a routine eye exam, our vision benefit also includes a yearly allowance to help pay for glasses or contacts. Our hearing benefit includes hearing aids for a copay.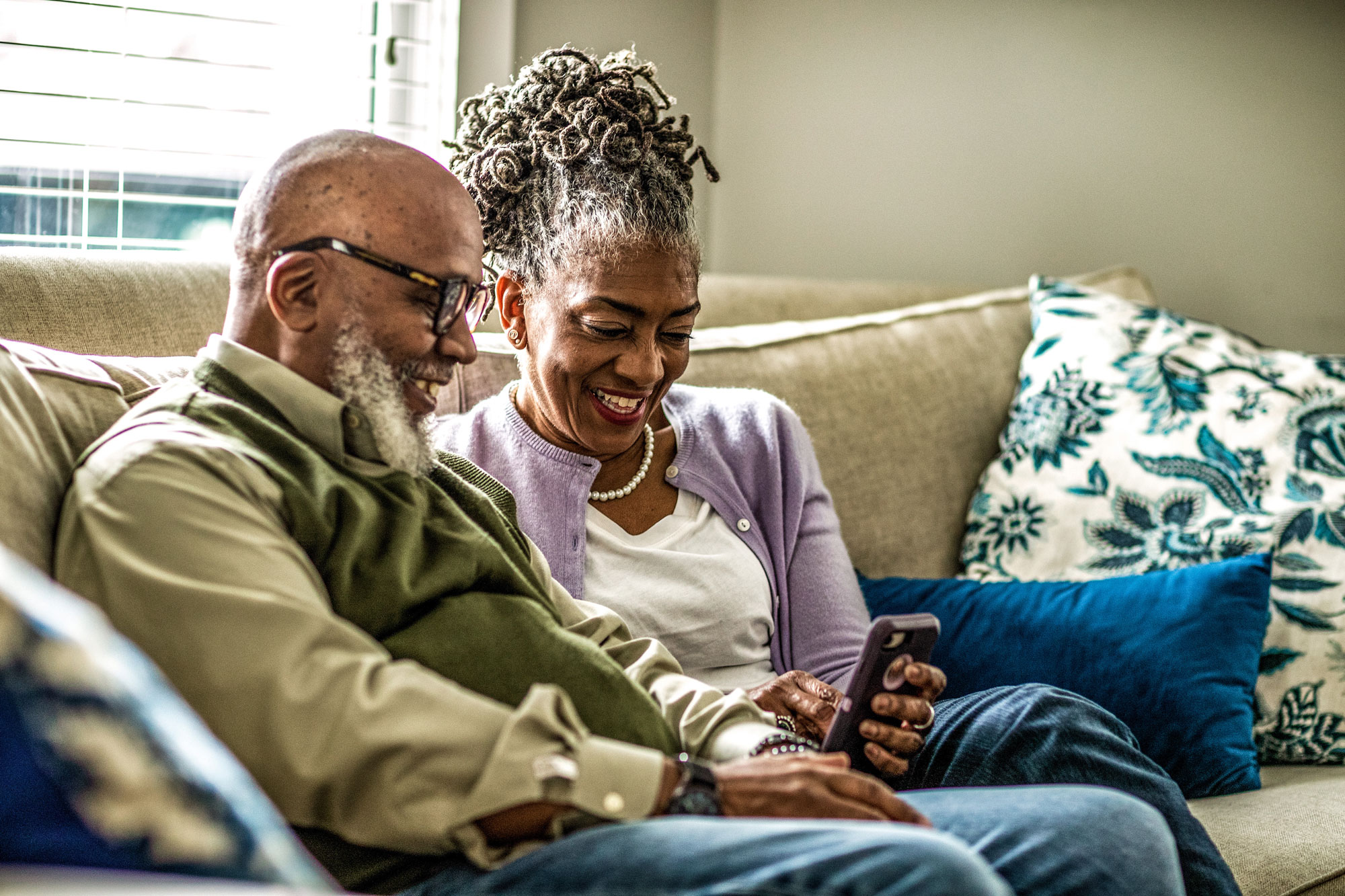 Prescriptions
Most plans have a $0 copay for Tier 1 preferred generic drugs and a $0 prescription deductible. You can get a 100-day supply of your medications at a reduced cost at mail order and retail pharmacies.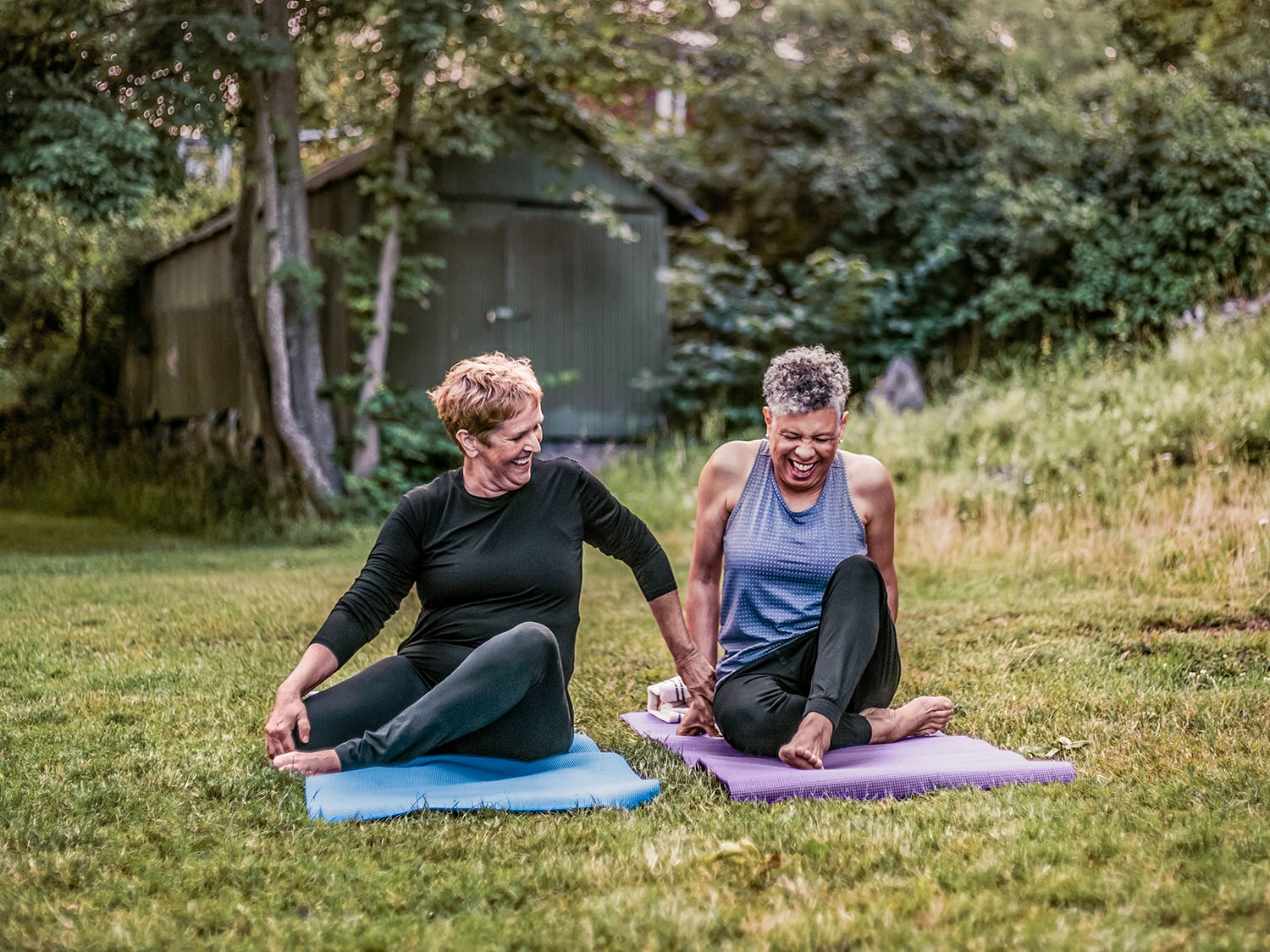 Fitness Benefit
Explore over 26,000 gyms with the ability to change your fitness location anytime and have 2+ memberships at one time. Benefits also include live virtual classes at home or on-the-go, a fitness tracker and social activities within local communities.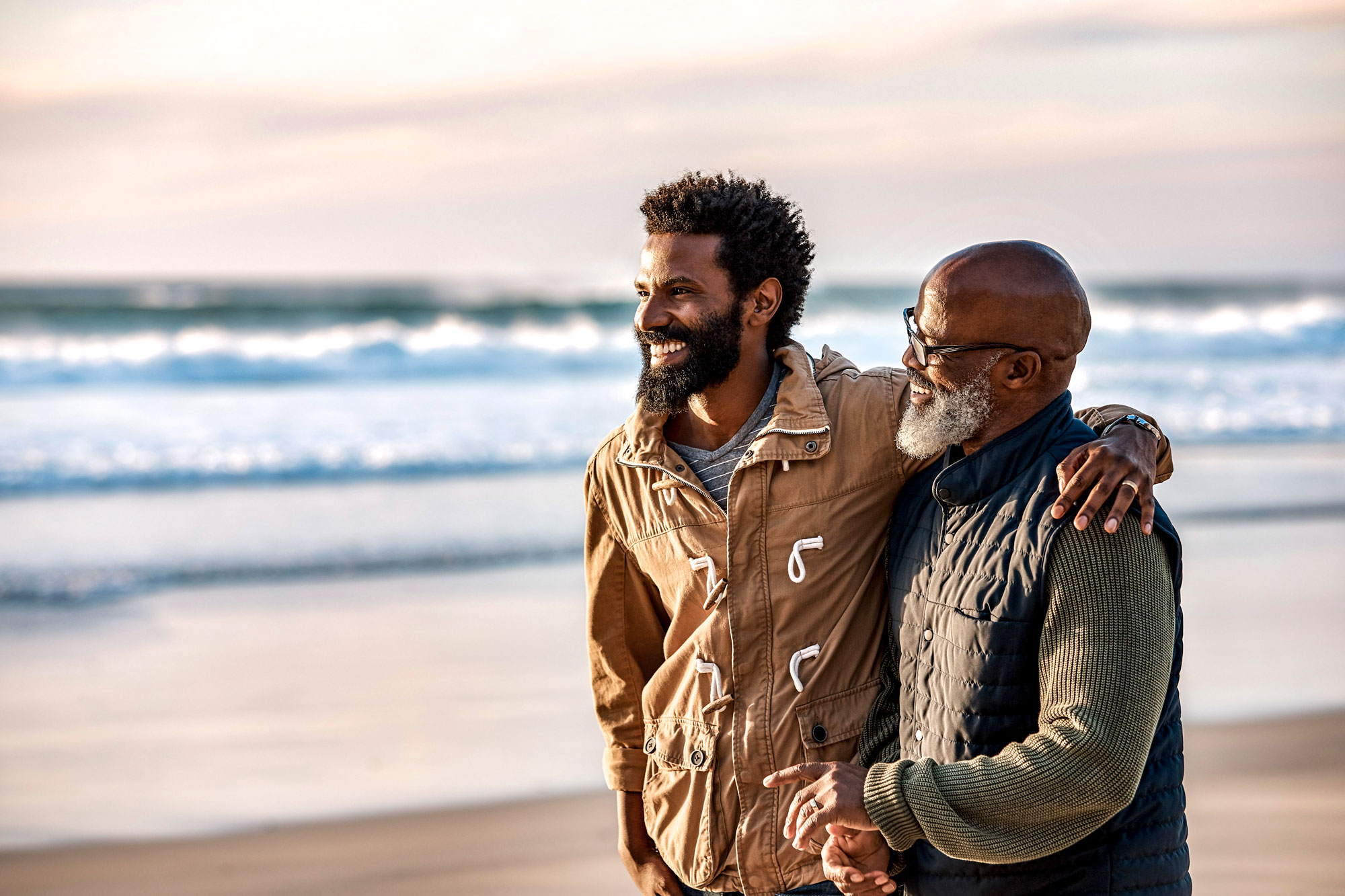 Over-the-counter card
Our OTC card is included in most plans and gives you an allowance every quarter to purchase health and wellness related over-the-counter items at retail locations or via phone, web, and mail with no shipping cost to you.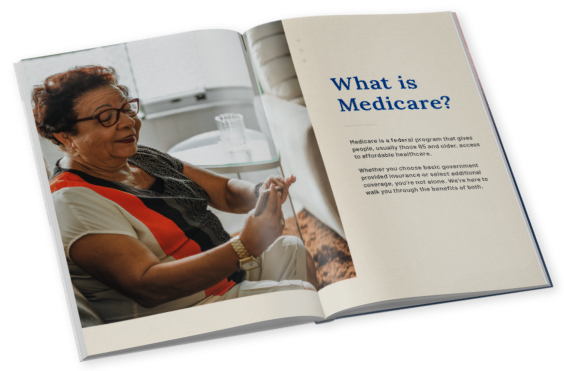 Find the right coverage with our easy-to-use guide.
Download the Simplifying Medicare Guide for essential information on Medicare, the enrollment options available to you, and what to do next. Just enter your information to the right to download.
I agree to Terms & Conditions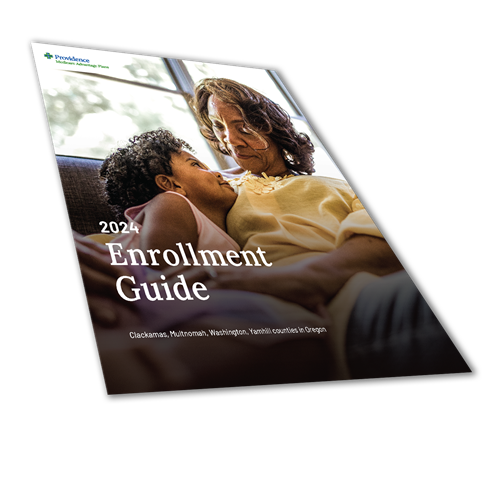 Enroll in the right plan with our guide.
Enrolling in Medicare can be complex. This guide will explain what your options are and help you take the next step with confidence. Just enter your information to the right to download.
Still have questions?
We're here to help.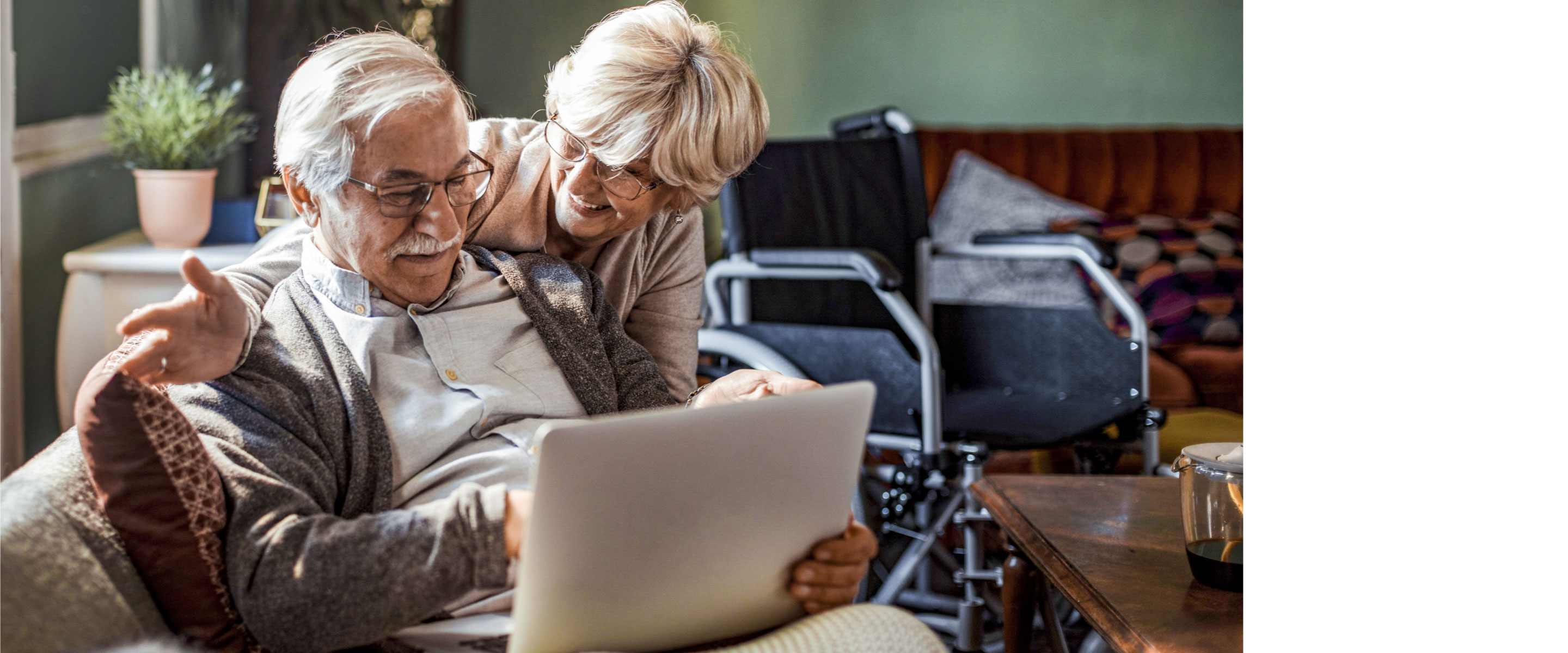 Understanding Medicare
If you're new to Medicare, it can be confusing. Learn about everything, from when you can enroll to the ABC and Ds of Medicare.
Learn More
Additional Medicare Resources
Legal
Disclaimers & things to know
You must continue to pay your Part B premium.
For accommodations of persons with special needs at meetings call 1-800-457-6064 or 503-574-5551 (TTY: 711).
Providence Health Assurance is an HMO, HMO-POS and HMO SNP with Medicare and Oregon Health Plan contracts. Enrollment in Providence Health Assurance depends on contract renewal.
For a complete list of available plans please contact 1-800-MEDICARE (TTY users should call 1-877-486-2048), 24 hours a day/7 days a week or consult www.medicare.gov.
We're here for you. If you need assistance or have questions please reach out to our customer service team at 503-574-8000 or 1-800-603-2340 TTY: 711 8 a.m. to 8 p.m. (Pacific Time), seven days a week.
To file a complaint about our marketing, you may call us at 1-800-603-2340 (TTY: 711) from 8am-8pm PST, 7 days a week, by calling Medicare at 1-800-MEDICARE, 24/7, or by submitting an online form at www.medicare.gov. If you experienced issues with agents or brokers, please include their name in the complaint if possible.
Webpage is current as of: 10/01/2023
Need help?